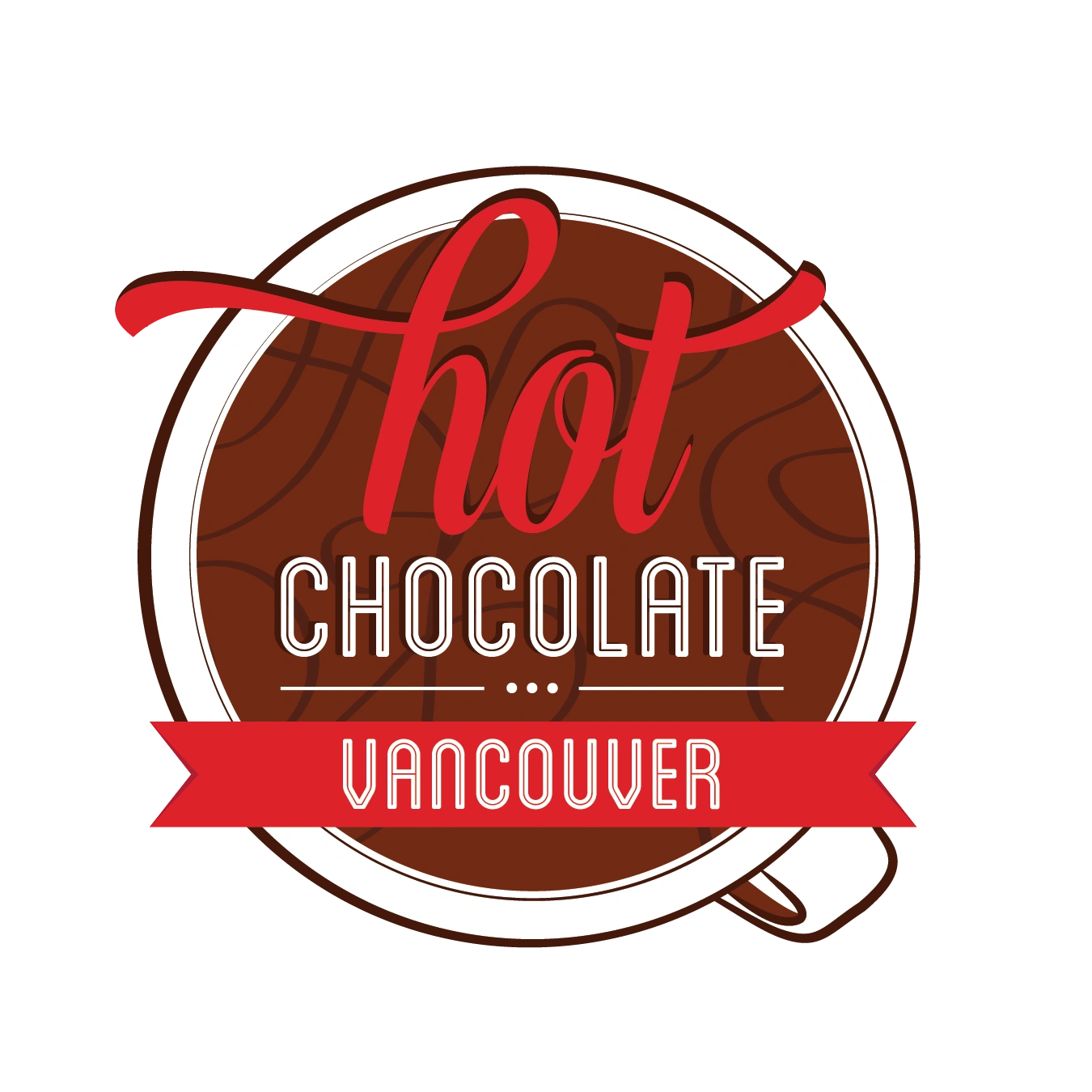 Hot Chocolate Vancouver returns for its 11th annual celebration of Hot Chocolate! From January 16th to February 14th, explore a world of flavours presented by the participating vendors across the city. Bringing a smile to your face (even if it is behind a mask) with the warmth of a hot chocolate is just the antidote needed for this dark winter.
Presented by CityFood Events, this year finds 39 'chocstars' presenting 87 different flavour. Adapted to meet COVID-19 Public Health guidelines, Hot Chocolate vendors are all offering take-out options, some are take-out only. Look for some participants to offer DIY hot chocolate kits for you to make at home that you can order for delivery or pick up. Vegan options are available, and some cafes are open late so you can pick up a hot chocolate on your evening stroll. Patrons are encouraged to visit the vendor map online but there will not be printed copies available at the participating locations this year. To further meet guidelines, Hot Chocolate Vancouver will not host any of the classes, pre- or post- happenings, tastings, art showings or other promotional events normally included in the celebration. While this still isn't the time for socializing outside of your household bubble, it's a great opportunity to support local businesses in your neighbourhood or community. From A 49th Parallel Roaster's downtown to Zimt Chocolates on Commercial the 39 participants are bringing you Hot Chocolate from all across the city, so hopefully you'll find a new fave while you're exploring.
While you're tasting, post your drinks on Instrgram to enter the Hot Chocolate Festival photo contest. Tag @hotchocolatefest #HCVphotocontest #hotchocolateYVR to be entered to win part of the $975 in prizes.
The Hot Chocolate Vancouver supports the PHS Community Services Society Program run by East Vancouver Roasters, Growing Chefs and Vancity's Fresh to Families program.