Summer is finally here, and Vancouver Foodster has some delicious Tasting Plates neighbourhood events to look forward to this season.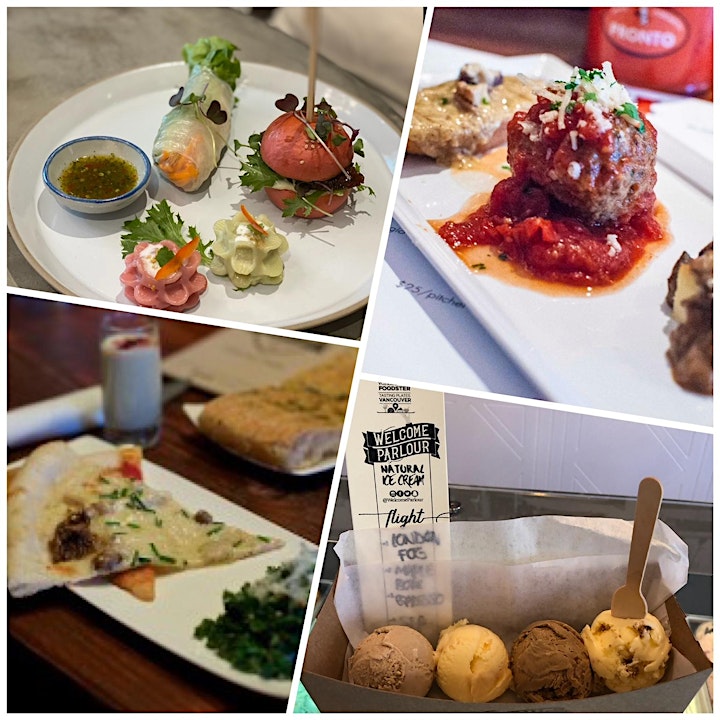 Tasting Plates Commercial Drive takes place August 17, 2022 with Tasting Plates Yaletown on September 14, 2022.
Ultra-Early bird tickets are on sale for each event now.
The restaurant and eatery participants for Commercial Drive have been announced with Yaletown still to reveal a tasty selection to savour in the coming weeks.
The participants in Tasting Plates Commercial Drive include:
Caffe Soccavo 1321 Commercial Dr, Vancouver
JUNO Provisions 2247 Commercial Dr, Vancouver
FDL Cafe 1858 Commercial Drive, Vancouver
Bombay Kitchen + Bar 1018 Commercial Drive, Vancouver
Pasture to Plate 1420 Commercial Drive, Vancouver

Tasting Plates Commercial Drive Tickets are on sale now on Eventbrite:
Ultra-Early Bird Tickets: $40 per person before July 31, 2022
Early-bird Tickets: $49 per person before August 7, 2022
Regular Tickets: $59 per person before August 14, 2022

Tasting Plates Yaletown Ultra-Early Bird Tickets are on sale until August 31, 2022
As with every Tasting Plates event, restaurants, cafes and eateries will be serving Tasting Plates for guests to enjoy. Mingle with other foodie friends and family as you visit different types of food joints in each of the neighbourhoods, and learn about each of the participating places and chefs.
Once you have your tickets, you'll receive instructions on the starting point, and from there it's up to you to visit each of the participating restaurants and cafes at your leisure on foot, vehicle or even transit as needed.