Holding the line and staying indoors, we're onto another week of finding entertaining picks to keep us indoors or physically distant from others.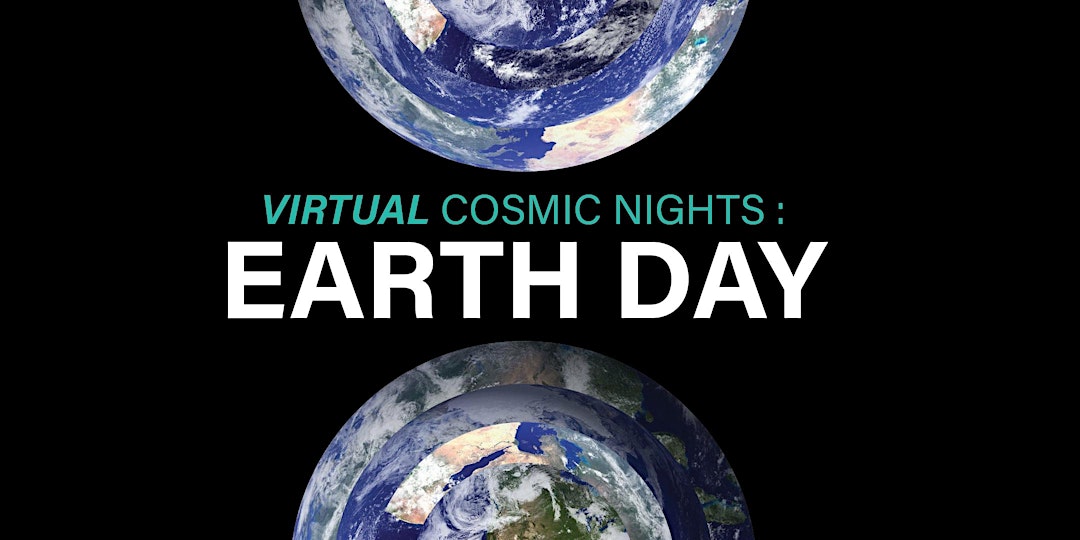 Earth Day: Join the H.R. MacMillan for the first-ever Virtual Cosmic Nights: Earth Day YouTube live stream and celebrate the 50th anniversary of Earth Day. Tune in during the live stream for a chance to ask questions and take part in the discussion
Photos: The annual Capture Photography Festival, continues until April 30th with its reimagined program to take into account these days of physical distancing and self-isolation.
Choir: Wednesday nights, watch Chor Leoni Inside, the choir's livestream featuring new and previously unreleased videos from Chor Leoni's past concerts and tours, with live commentary from Artistic Director Erick Lichte, and guest interviews. Watch live on YouTube Wednesdays at 7pm
Digital: The Arts Club: Digital Edition offers three different channels to bring the Arts Club; live performances, workshops, and behind the scenes archives into your home throughout the week
Soccer: Since organized sports have been cancelled and postponed, your kids can keep up their skills with Whitecaps FC Live Skills Clinics, join a homegrown player online Wednesday, Thursday & Monday
Livestream: Partnering with Facebook Canada, the National Arts Centre's #CanadaPerforms is a newly created fund helping pay Canadian artists for their online performances.
Gallery: This Friday, Vancouver Art Gallery continues its ongoing Art Connects series of online gatherings Friday with ART & HUMOUR with performance artists Ese Atawo and Courtenay Mayes
Concerts: Just because they're at home isn't stopping artist from performing; Live Nation: Live from Home is curating a collection of artists from all genres to bring you music, stories and more.