The holidays have past but still a few remnants of the season live on to keep up feeling a bit festive into January
Lake: This week is the last to visit Harrison Hot Springs Village's Lights on the Lake sasquatch-themed illuminations.
Lights: Hop the Millenium SkyTrain Line to Lafarge-Douglas Station and enjoy the last weeks of Metro Vancouver's largest winter light display – Lights at Lafarge until January 20th.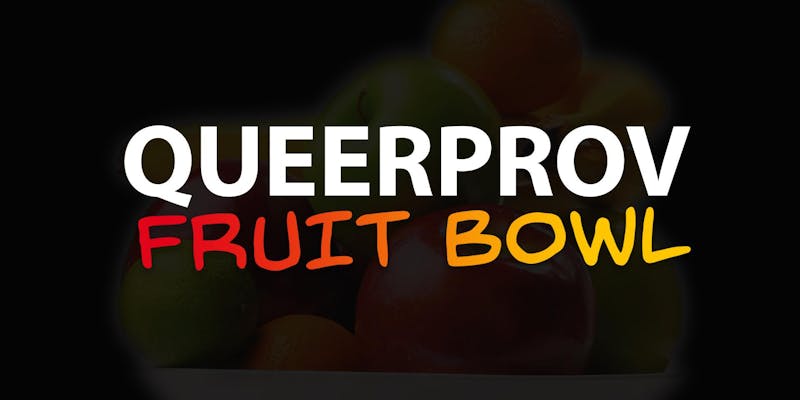 Laughs:  with a new year, comes a new venue for Vancouver's queer improv comedy troupe, as they move Queerprov Fruit Bowl  to The Junctioni for an evening of laughter tonight, Jan 9th
Bowie: The 4th Annual Bowie Ball – A Celebration of the Life & Music of David Bowie brings an evening of bands benefitting the Canadian Cancer Society to the Rickshaw Theatre on Saturday night
Pucks: The Vancouver Canucks return to home ice, hosting Arizona Coyotes, on Thursday January 10th
Soul: British alternative R&B singer NAO takes the stage at The Vogue Theatre on Saturday with her funky vocals
Electric: The Electric Company Theatre, in association with the Banff Centre for Arts and Creativity, presents the world premiere of a provocative new work, The Full Light of Day, at the Vancouver Playhouse from January 7 – 12
Comedy: Just For Laughs Presents Bert Kreischer – Body Shots World Tour for two shows at The Vogue Theatre on Sunday, at 7pm and 9:30pm
Improv: Beat those post-Holiday blahs by beating it with laughter as Vancouver Theatresports presents Throwdown – International Theatresports Festival, until January 27th.
Warriors: Saturday night at Rogers Arena, Vancouver Warriors Lacrosse host the Saskatchewan Rush.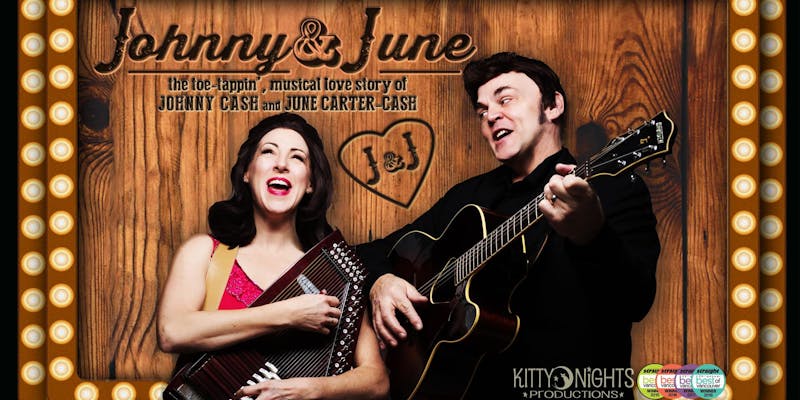 Country: Before it takes off on a USA Tour, get a preview of the story behind country music's biggest love story as Kitty Night Productions Johnny and June a toe tappin' musical story of June and Johnny Cash on January 12th at Biltmore Cabaret